Global Sageの重点分野は急速に拡大しています。香港と東南アジアの潤沢な資金を持つデジタルバンクやネオバンクと、注目を集めるさまざまなフィンテック・スタートアップ企業の構築を積極的に支えてきました。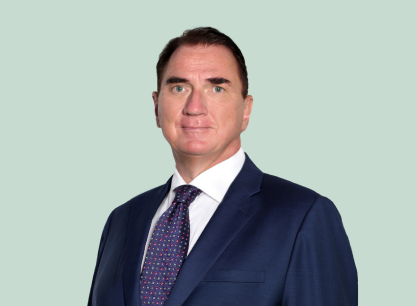 David Webbe
Partner, Managing Director
Singapore
David Webbe is a Partner, Managing Director, Global Head of Investment Banking and Private Equity based in the Singapore office of Global Sage. David leads the global practice and also has responsibility for the South East Asia region. He is a highly experienced search professional with a keen understanding of the banking industry as well as executives' strengths and capabilities. He also has extensive experience in private equity deal decision-making and the skills required from professionals to secure the best returns for investors. He joined Global Sage after five years at Korn Ferry, where he was Senior Client Partner and Head of Global Financial Services for South East Asia.
Previously, David was a Managing Director of Webbe International, a boutique financial services search firm in Singapore. He played a key role in the development of the business when he moved to Asia in 2002. He has been consistently ranked as a leading professional in the field, achieving a No. 2 ranking in 2006, in the AsiaMoney Headhunters Poll for the investment banking category. David holds a Bachelor of Arts (Honours) degree from the University of Kent, Canterbury.
Specialization
Investment Banking, Real Assets, Private Equity, Wealth Management, Commercial Banking, Fintech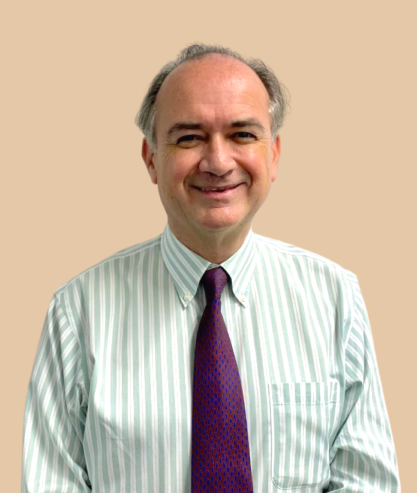 Mathew Welch
Managing Director
Singapore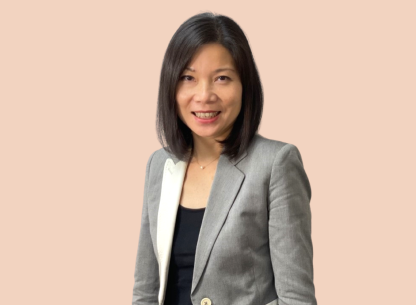 Joyce Ng
Partner, Managing Director
Hong Kong
Joyce Ng is a Partner, Managing Director based in the Hong Kong office of Global Sage. Joyce brings over 23 years of experience to the firm. She joined Global Sage in 2015 and focuses on CFO, Legal, Risk and Compliance assignments. Over the past decade, she has been a prominent executive recruiter for the Finance and Legal functions, with a particular focus on Private Equity and Financial Services, as well as Hong Kong Conglomerates. Prior to joining Global Sage, Joyce was a Director of the Talent Acquisition team at UBS. She also spent more than 15 years at Bo Le Associates. Joyce holds a BA degree from University of Toronto and speaks English, Cantonese and Mandarin.
Specialization
Private Equity, Investment Banking, Fintech, Finance, Risk & Compliance, Start-Ups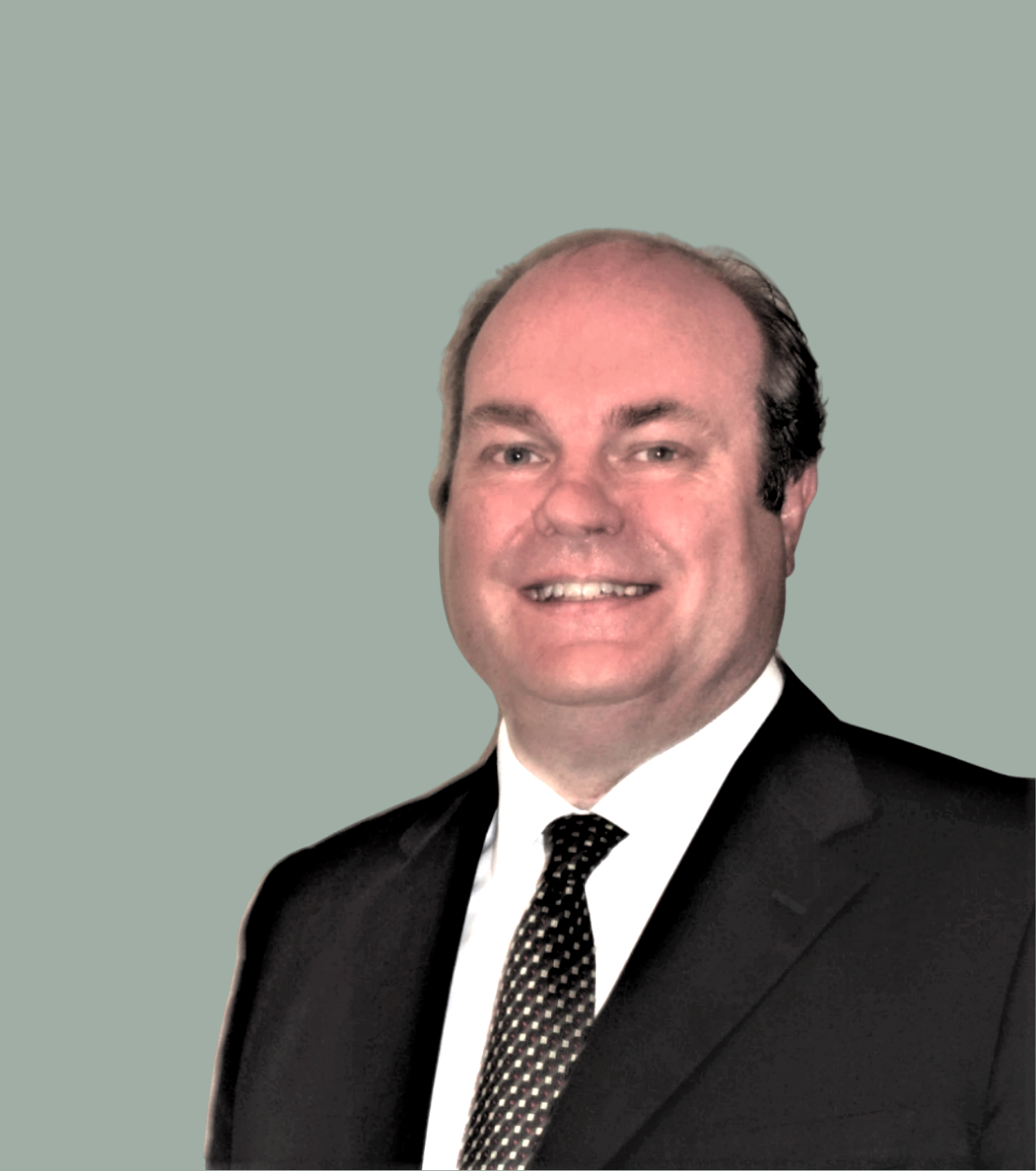 Alastair Bruce
Managing Director
Hong Kong
Alastair Bruce has over twenty-five years' experience gained in the financial services sector as an equity trader and institutional sales with two respected blue-chip organisations in the U.K. and in the Far East, and more recently as a senior executive search consultant in the UK and Asia. He has carried out senior assignments for many of the leading investment, corporate and private banks and asset management organisations across the Asian region. Alastair came to Asia in 1995 after completing an MBA from Cranfield School of Management and holds a Bachelor of Commerce Degree from Birmingham University in the UK.
Specialization
Global Financial Services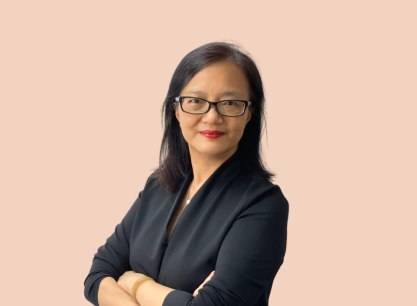 Nancy Yick
Partner, Managing Director
Hong Kong
Nancy Yick is a Partner, Managing Director and Head of Consumer Markets based in the Hong Kong office of Global Sage. She has over 22 years of executive search experience covering the Consumer, Properties and Pharmaceutical sectors across the region. Nancy's core competencies are in handling senior-level hires for both multinational and local organizations across different functions and industries. Previously, she was a Managing Director at Bo Le Associates and had also worked at Russell Reynolds.
Specialization
Luxury, Retail & Consumer Goods, Life Sciences & Healthcare, Fintech, Start-Ups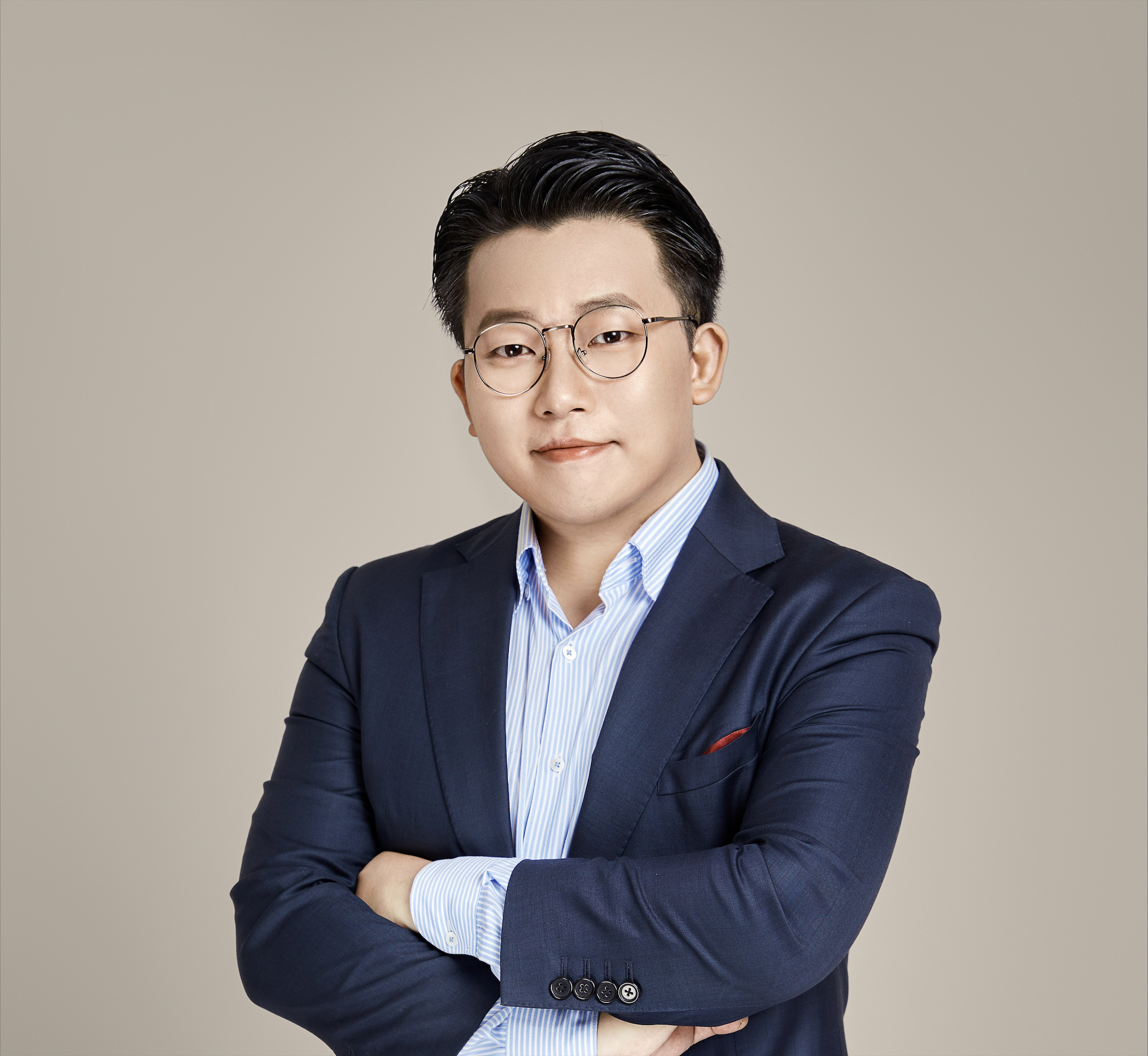 Arthur Lui
Director
Shenzhen
Arthur Lui is a Director based in the newly opened Shenzhen office of Global Sage. Under his leadership, Global Sage is expected to expand the firm's presence in China, allowing it to work more strategically with its clients in the Greater Bay Area. Arthur joined from The Page Group and was instrumental in building its onshore PE and VC Practice. He also works closely with Portfolio Companies across the Blockchain & Crypto, AI and Data Centre industries.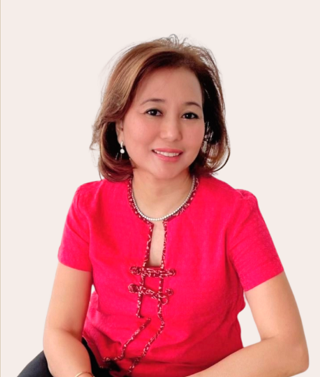 Ati Simatupang
Partner, Managing Director
Jakarta
Ati Simatupang is a Partner, Managing Director based in the Jakarta office of Global Sage. She brings over 22 years of experience in executive search. Prior to joining Global Sage, Ati was one of the founding members of Bo Le Associates, with her last position as Chief Client Officer of Southeast Asia. In this role, she was involved in the opening of each office within Southeast Asia for the firm. She has developed a solid knowledge of the Southeast Asian market with its dynamic, culturally diverse talent pool, and complex organization changes unique to emerging markets. She has travelled frequently to visit and develop client relations in Jakarta, Kuala Lumpur, Manila, Bangkok, Singapore, Vietnam and Myanmar. She specializes in recruiting senior executives including: Regional Heads, CEOs, CFOs, Country Managers, Presidents and Managing Directors for a wide range of industries, mainly across Financial Services such as Consumer Banking, Consumer Finance, Commercial Banking, Investment Banking, Private Equity and other industries such as FMCG, Retail and Industrial. As a search consultant, Ati is known for her expertise in handling complicated HR and recruitment issues that face companies expanding their operations at a rapid rate, as well as business start-ups in a challenging environment in an emerging market. Ati holds a BA in Business Studies and Marketing from William Business College in Sydney.
Specialization
Luxury, Retail & Consumer Goods, Real Estate, Insurance, Fintech, Finance, Risk & Compliance, Start-Ups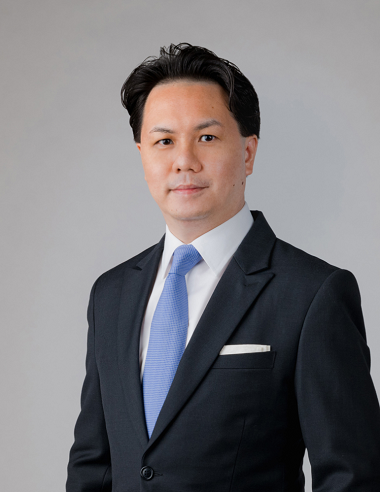 Terence Ho
Managing Director
Singapore
Global Sageのマネジングディレクター。アジアのインベストメントバンキング(IB)とプライベートエクイティ(PE)の管理職人材サーチで15年を超える経験を持つ。シンガポールに本拠を置き、専門はアジアのM&A、ECM、コーポレートファイナンス、カントリーカバレッジ、インダストリーチームへの候補者の紹介。政府系投資ファンド、メガファンド、中堅・成長エクイティファンドのあらゆるレベルのPE関連職人材サーチや、企業とデジタル銀行の経営幹部職の厳選した人材のサーチで確かな実績を誇る。2020年にGlobal Sageに加わる前は、ALS InternationalでアジアIBとPEの人材サーチ業務を担当。2006年にWebbe Internationalで管理職専門人材サーチのキャリアをスタート。東南アジアのIBとPE環境を知り尽くし、多くの候補者とクライアントから尊敬を集めている。広範なネットワーク、そしてIBセクターとPEセクターの幅広い知識を持ち、その卓越した市場情報収集力と市場評価力で常にライバルの一歩先を行くことで知られる。
カーティン大学で経済・金融学の商学士号、ニューサウスウェールズ大学で金融学の商学修士号を取得。英語、北京語、広東語が堪能。
専門:インベストメントバンキング、プライベートエクイティ、コーポレートM&A、資本市場の管理職人材サーチ