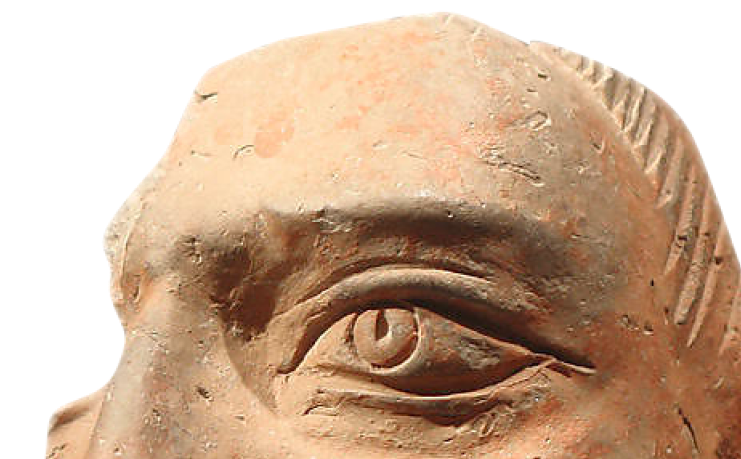 Head Fragment from a
Plaque
India, 5th century
A fast growing new focus area for Global Sage. We have actively supported the build out of well-funded Digital banks and neo Banks, in Hong Kong and Southeast Asia, as well as a variety of focused FinTech start ups.
We are proud to announce the following placements:
2021 has been a record year in which we completed some of the most prominent retained searches for asset managers around the world.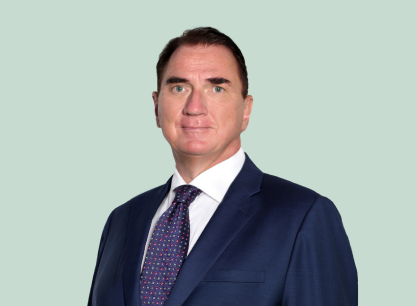 David Webbe
Partner, Managing Director
Singapore
David Webbe is a Partner, Managing Director, Global Head of Investment Banking and Private Equity based in the Singapore office of Global Sage. David leads the global practice and also has responsibility for the South East Asia region. He is a highly experienced search professional with a keen understanding of the banking industry as well as executives' strengths and capabilities. He also has extensive experience in private equity deal decision-making and the skills required from professionals to secure the best returns for investors. He joined Global Sage after five years at Korn Ferry, where he was Senior Client Partner and Head of Global Financial Services for South East Asia.
Previously, David was a Managing Director of Webbe International, a boutique financial services search firm in Singapore. He played a key role in the development of the business when he moved to Asia in 2002. He has been consistently ranked as a leading professional in the field, achieving a No. 2 ranking in 2006, in the AsiaMoney Headhunters Poll for the investment banking category. David holds a Bachelor of Arts (Honours) degree from the University of Kent, Canterbury.
Specialization
Investment Banking, Real Assets, Private Equity, Wealth Management, Commercial Banking, Fintech