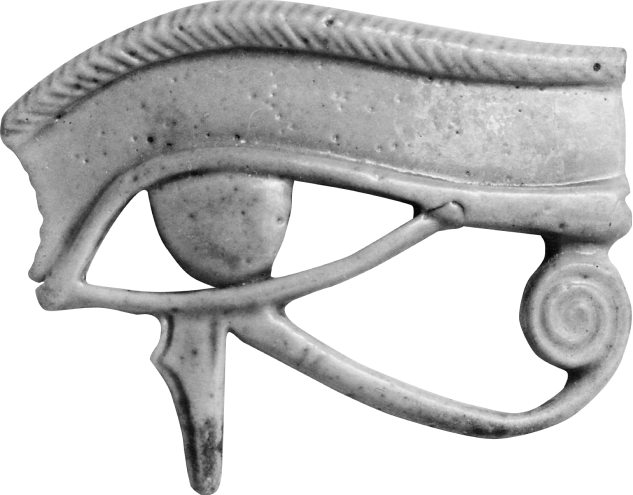 Amulet
New Kingdom, Ancient Egypt
ca. 1390–1295 B.C.
Boutique flexibility and client focus...
We are nimble, flexible and focused on the needs of our clients.

We are led by a small group of partners, who are actively engaged in each search and work collaboratively as a global team across practice areas.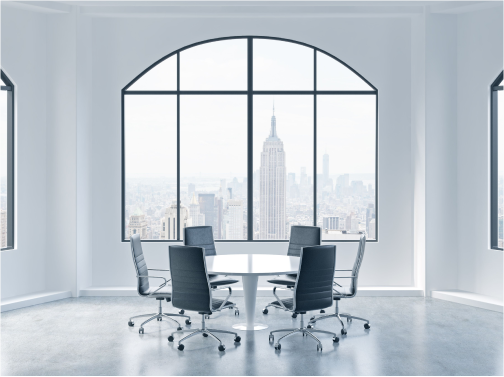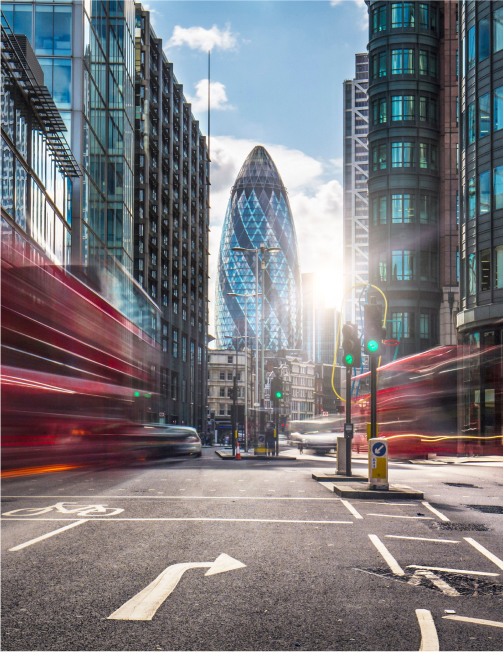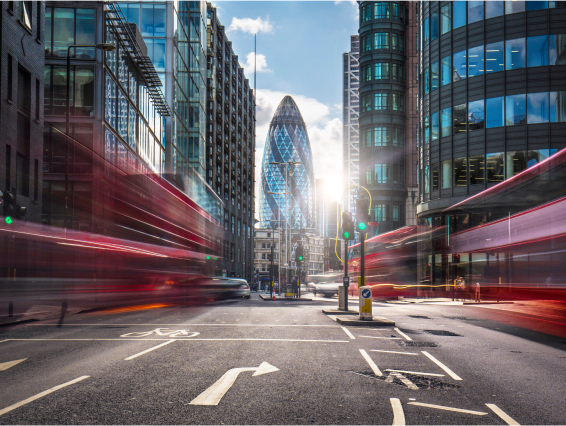 ...with global reach and resources
We have offices across Asia, Europe and North America. 

We excel in complex, cross-border retained searches for our clients around the world.

Our local search capabilities are enhanced by a dedicated intelligence-gathering team which tracks talent globally.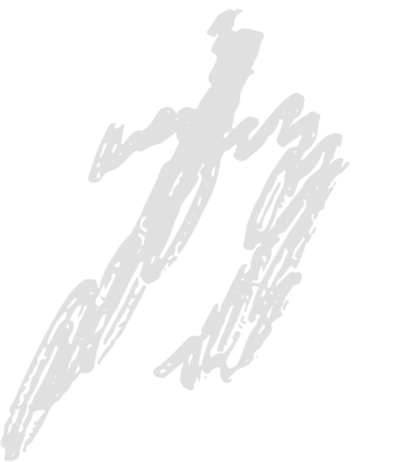 The eye relates to the Egyptian hieroglyph for wisdom. Vision and wisdom are key to assessing the possibilities in each of our candidates.

The structure of the face relates to the Chinese character lì, 力, meaning strength and energy. These traits are vital to conducting a rigorous and disciplined search process.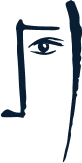 Our logo, a fusion of a Chinese written character and a human face, shows our pride in our Asian roots and our cross-cultural DNA. Diverse organisations outperform.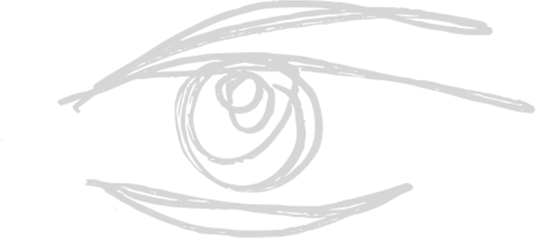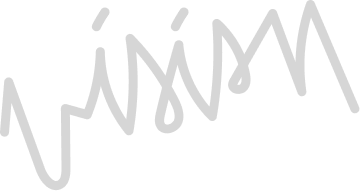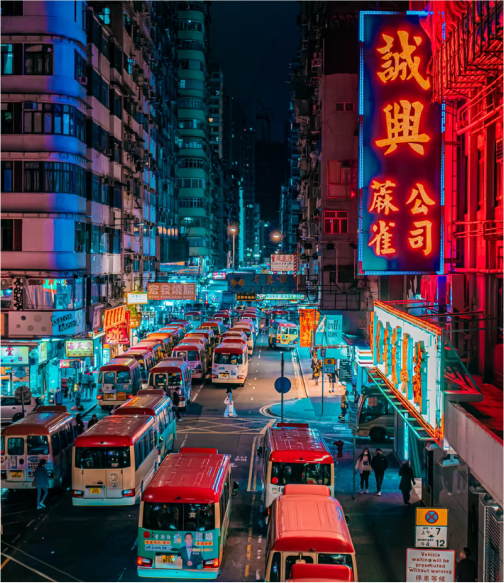 Our firm has a unique story that embraces diversity 
Founded in Hong Kong in 1998, we expanded rapidly to Japan and across Europe and North America. 
Today, Global Sage has over 60 employees with 10 nationalities who speak 20 languages. 
We are a woman-owned business and more than half of our partners are female.