Our partners and Managing Directors are
specialists in their industries and
geographic regions.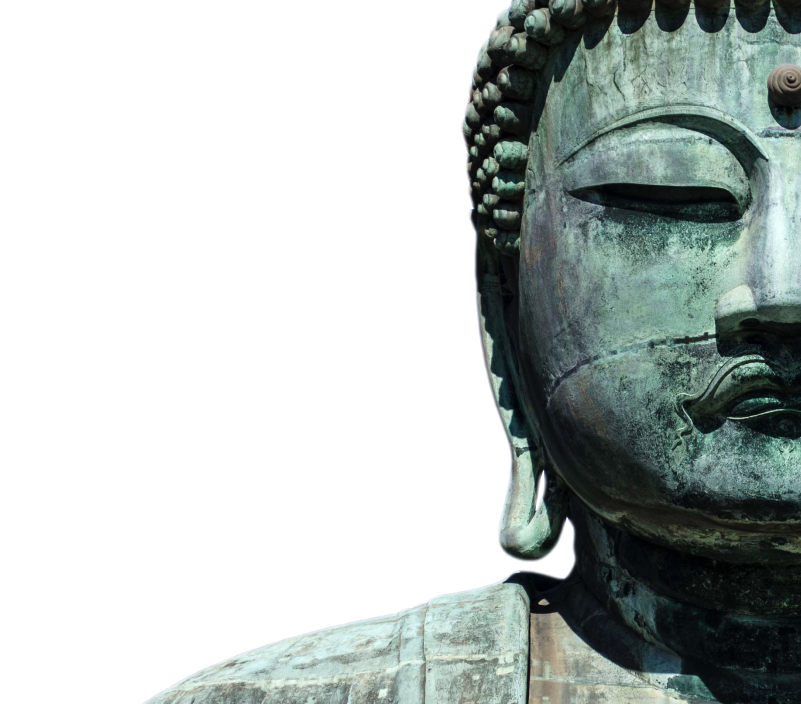 Kamakura-shi
Bronze statue of Buddha
Japan, c. 1252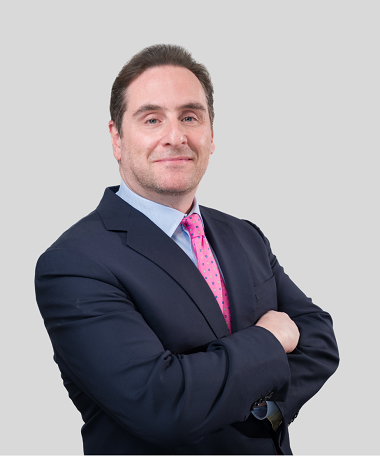 Douglas Brown
Partner, Managing Director
New York
Douglas Brown is a Partner, Managing Director and Global Head of Investment Management – Asset Management based in the New York office of Global Sage. Doug brings over 14 years of experience in working with senior investment professionals in the asset management industry. Prior to joining Global Sage, Doug was Managing Director and Co-Head of the Investment Search Practice at Broadreach Group. For six years, he served as the Director of Institutional Investor's Fixed Income Forum, an institute for chief investment officers and heads of fixed income departments at 50 of the top U.S. bond managers. He went on to become a Senior Vice President at Cantor Fitzgerald Debt Capital Markets and Research Manager at Nine Peaks Capital, a $500m fund of funds. In the early part of his career, Doug was an award-winning financial journalist for Reuters and Institutional Investor. He covered the Federal Reserve in Washington, D.C. as well as the mortgage and corporate bond markets in New York. Doug holds a BA in Government from Franklin and Marshall College and an MBA from Columbia Business School.
Specialization
Private Equity, Traditional Asset Management, Investment Banking