Traditional
Asset
Management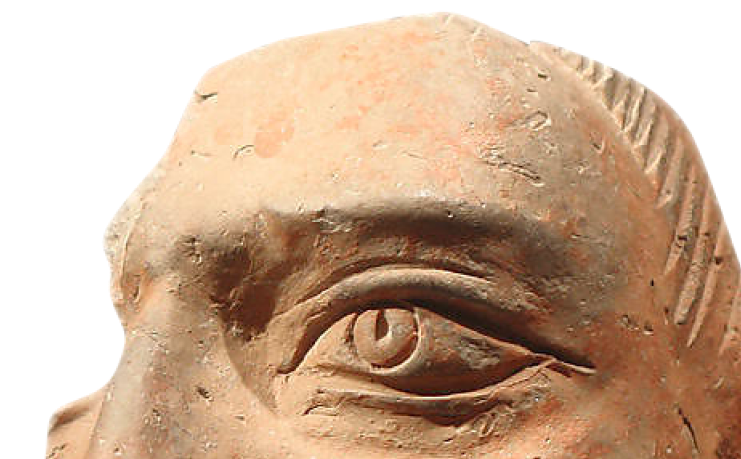 Head Fragment from a
Plaque
India, 5th century
We work with traditional asset managers around the globe and specialize in searches for front-office roles such as:
We are proud to announce the following placements:
2021 has been a record year in which we completed some of the most prominent retained searches for asset managers around the world.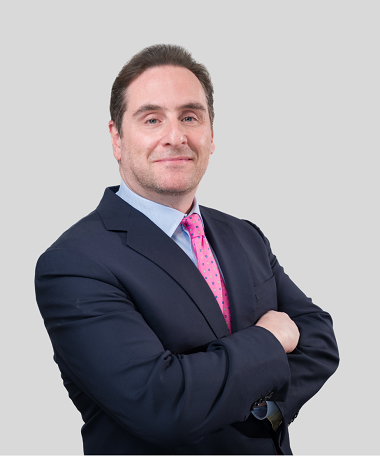 Douglas Brown
Partner, Managing Director
New York
Douglas Brown is a Partner, Managing Director and Global Head of Investment Management – Asset Management based in the New York office of Global Sage. Doug brings over 14 years of experience in working with senior investment professionals in the asset management industry. Prior to joining Global Sage, Doug was Managing Director and Co-Head of the Investment Search Practice at Broadreach Group. For six years, he served as the Director of Institutional Investor's Fixed Income Forum, an institute for chief investment officers and heads of fixed income departments at 50 of the top U.S. bond managers. He went on to become a Senior Vice President at Cantor Fitzgerald Debt Capital Markets and Research Manager at Nine Peaks Capital, a $500m fund of funds. In the early part of his career, Doug was an award-winning financial journalist for Reuters and Institutional Investor. He covered the Federal Reserve in Washington, D.C. as well as the mortgage and corporate bond markets in New York. Doug holds a BA in Government from Franklin and Marshall College and an MBA from Columbia Business School.
Specialization
Private Equity, Traditional Asset Management, Investment Banking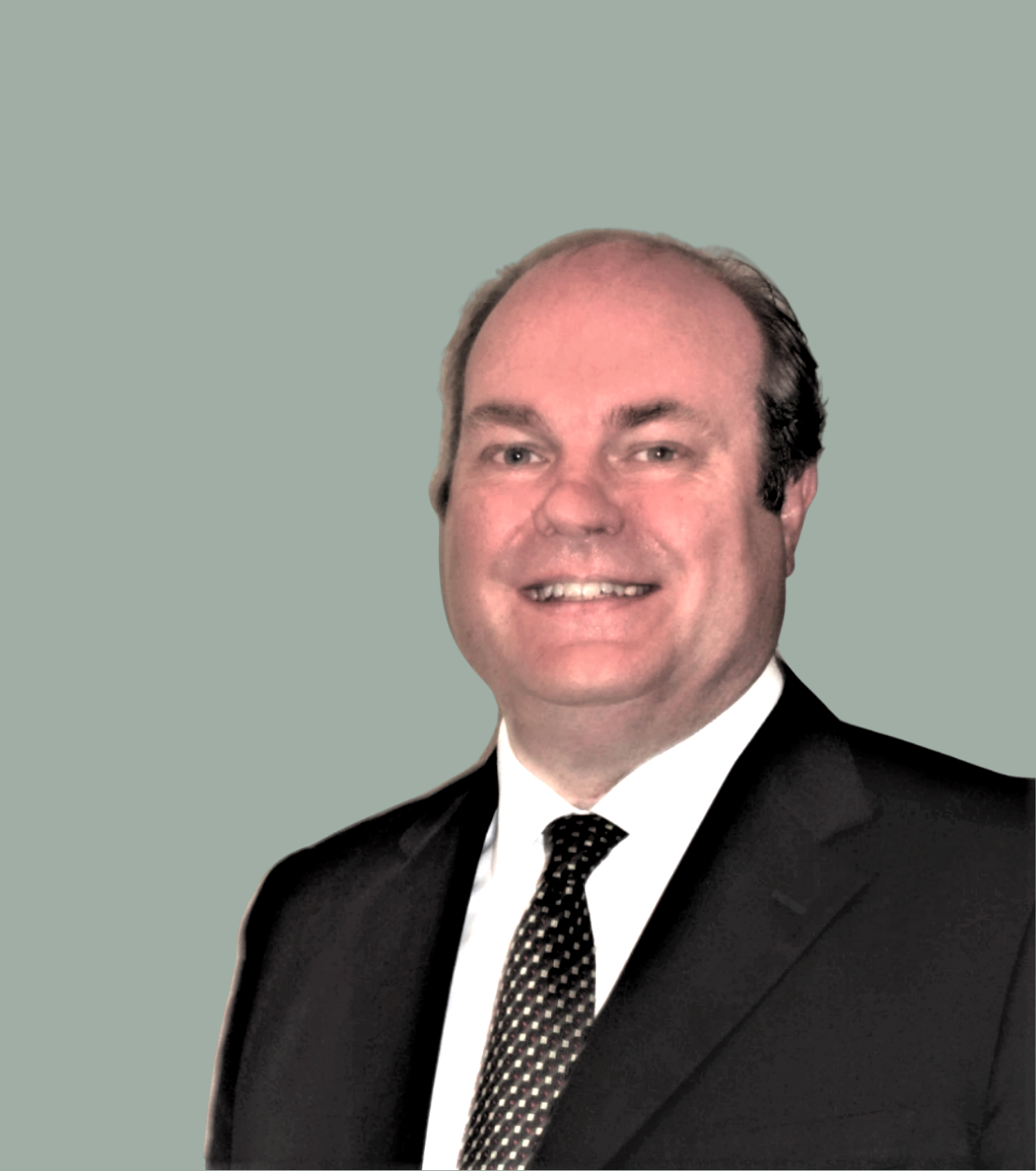 Alastair Bruce
Managing Director
Hong Kong
Alastair Bruce has over twenty-five years' experience gained in the financial services sector as an equity trader and institutional sales with two respected blue-chip organisations in the U.K. and in the Far East, and more recently as a senior executive search consultant in the UK and Asia. He has carried out senior assignments for many of the leading investment, corporate and private banks and asset management organisations across the Asian region. Alastair came to Asia in 1995 after completing an MBA from Cranfield School of Management and holds a Bachelor of Commerce Degree from Birmingham University in the UK.
Specialization
Global Financial Services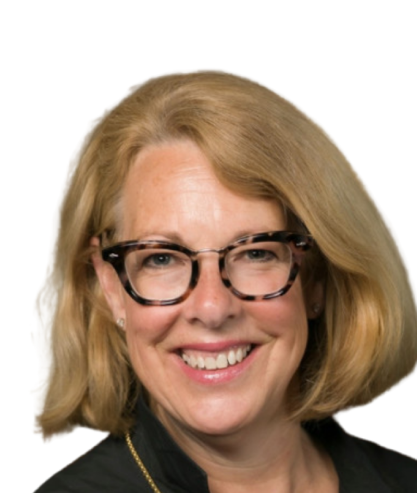 Katie Vande Water
Managing Director
Boston
Katie Vande Water is a Managing Director based in the Boston office of Global Sage. Katie brings over 30 years of executive search experience in Investment Management & Research, Private Wealth Management, Investment Operations & Servicing, Financial Officers, Audit, Compliance & Legal, and Risk Management.  She has completed searches for team lift-outs, portfolio managers, heads of research, research analysts, strategists and traders within equities, fixed income, quantitative investments and alternatives. She also has placed numerous client-facing (sales and distribution) professionals. Prior to joining Global Sage, Katie served as Partner for a top-five executive search firm and held leadership roles at several global boutique executive search firms. Earlier in her career, Katie worked at Wellington Management and Putnam Investments as part of their internal executive search teams. She began her career in executive search with J. Robert Scott, Fidelity Investment's executive search boutique. Katie served on the Parents Council at St. John's Preparatory School and Brookwood School. She previously served as a Board Member of Family-to-Family Project, a non-profit working to prevent and reverse family homelessness in Massachusetts by providing timely financial assistance. Katie graduated from the University of Vermont.
Specialization
Traditional Asset Management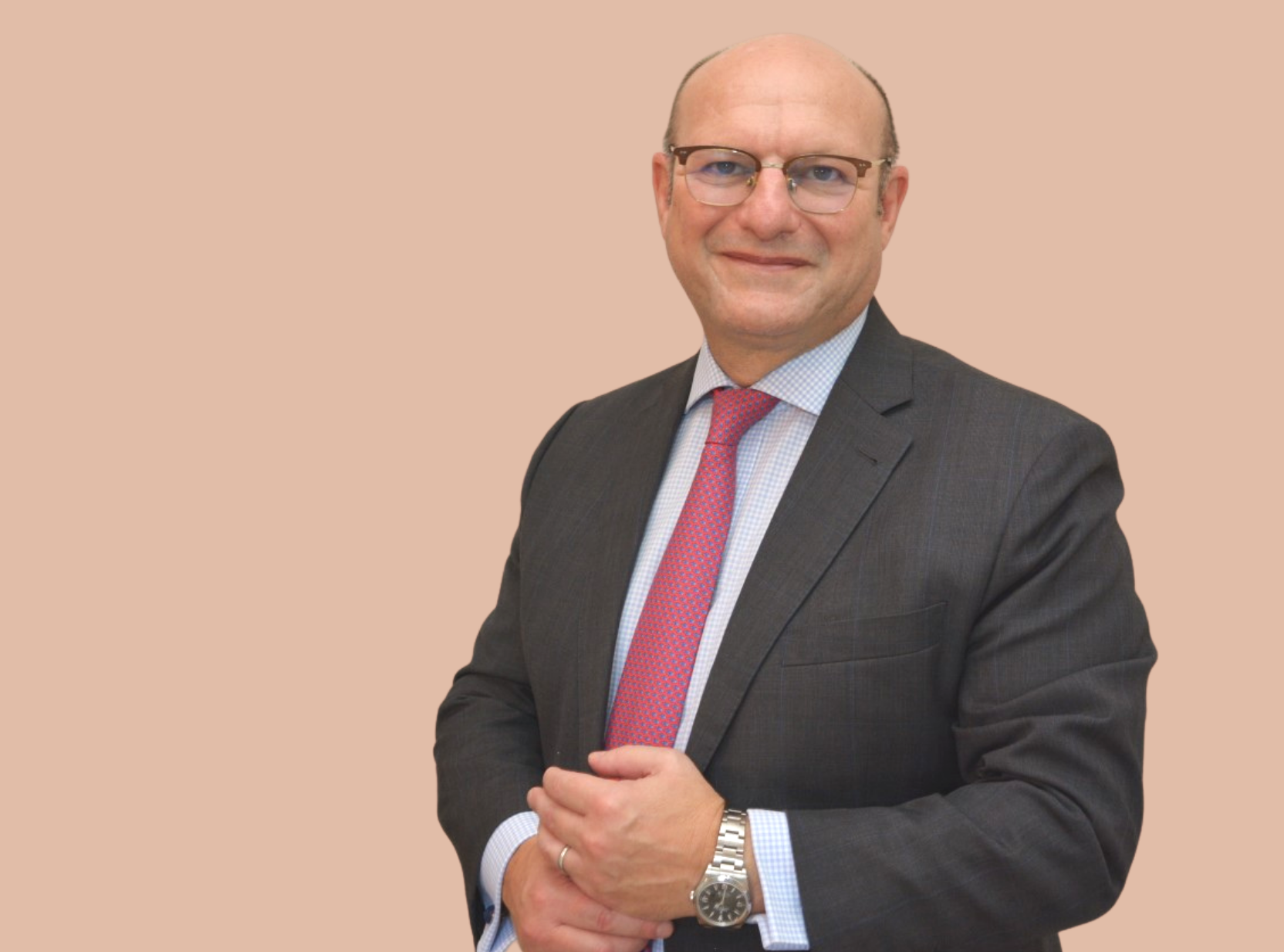 Simon Barzilay
Partner, Managing Director
London
Simon Barzilay is a Partner, Managing Director based in the London office of Global Sage. He has over 30 years of capital markets and executive search experience and works closely with hedge funds, traditional asset managers, investment banks and private equity firms across all asset classes. Prior to joining Global Sage, Simon served as the founder and head of LFR Search, a boutique financial services search firm, which in 2016, received recognition for Best Investment Focused Recruiter in UK and Asia by Investor Review. He is a qualified Chartered Accountant and was a manager in Ernst & Young's Corporate Finance division in both London and Hong Kong before moving into Asian equity research with Schroders, where he worked in both Hong Kong and South Korea. He also worked in Asian equity sales and execution services in London with BZW, Goldman Sachs, JP Morgan and was Head of Lehman Brothers' Asian equities business in Europe. Simon holds a BA in Accountancy and Finance from Heriot-Watt University.
Specialization
Asset Management, Investment Banking, Global Markets, Private Equity, C-Suite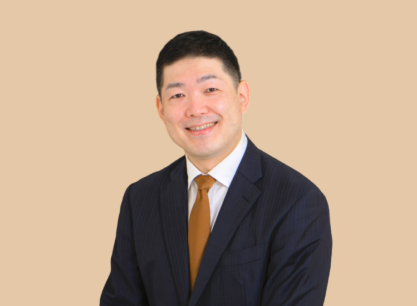 Hirokazu Tamura
Partner, Managing Director
Tokyo
Hirokazu Tamura is a Partner, Managing Director and Head of Japan based in the Tokyo office of Global Sage. He brings over 17 years of financial services executive search experience to the firm. Since joining Global Sage, he has been instrumental in building out the Japan search practice across traditional and alternative asset management; wealth management; investment banking and private assets, placing senior investment, distribution, product and operations professionals across the financial services industry. In 2016, Hirokazu was recognized as the "Outstanding Recruiter of the year in Japan" by Recruitment International. Hirokazu attended Toyama College of Foreign Languages. He speaks fluent English and Japanese.
Specialization
Asset Management, Private Assets, Investment Banking, Global Markets, Private Banking, C-Level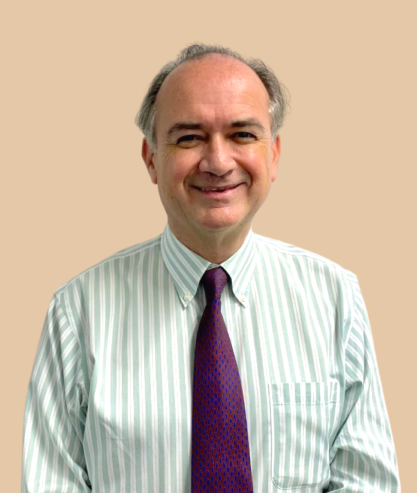 Mathew Welch
Managing Director
Singapore
Mathew Welch has some 25 years of senior executive experience in financial markets in Asia, having built businesses and led teams, executed transactions and managed projects in most major Asian countries. Mathew is also an experienced Independent Board Director in Banking and the Financial Sector.
He brings to Global Sage strong domain knowledge across Wholesale and Investment Banking, Insurance, Asset Management, Corporate Governance and FinTech. Mathew has worked for McKinsey, Merrill Lynch, Temasek, Standard Chartered Bank, ING, and Daiwa, including roles at Managing Director level, through an outstanding career across Asia.  He was, for example, an MD at Temasek Holdings investing in Financial Institutions, and prior to that he was at Standard Chartered as Head of the Financial Institutions Group in Asia, overseeing all their business with banks and insurance companies.
Educated in the United States and the UK, Mathew has an MBA degree with high distinction from the Harvard Business School (1993) and holds an MA Degree in Oriental Studies (Chinese) from the University of Oxford.
Specialization
Global Investment Banking, Private Equity, Asset Management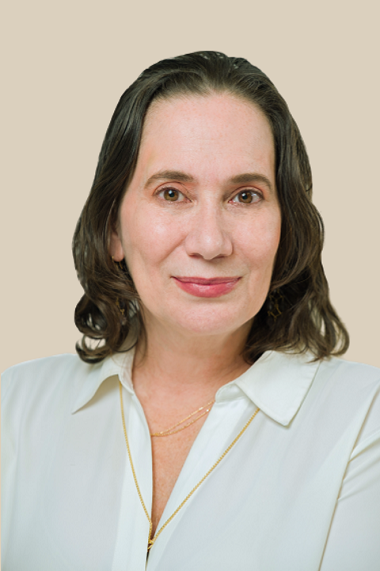 Nico Ortiz
Director
New York
Nico Ortiz is a Director in the New York office and has over 20 years of executive search. She works closely with hedge funds, private equity firms and traditional asset managers across asset classes. Prior to Global Sage, Nico spent 9 years as Executive Senior Partner on the Capital Markets team of a US-based executive search firm. She began her career in Search in Tokyo, Japan in 1996. Nico holds a B.A. in Literature from the University of Colorado.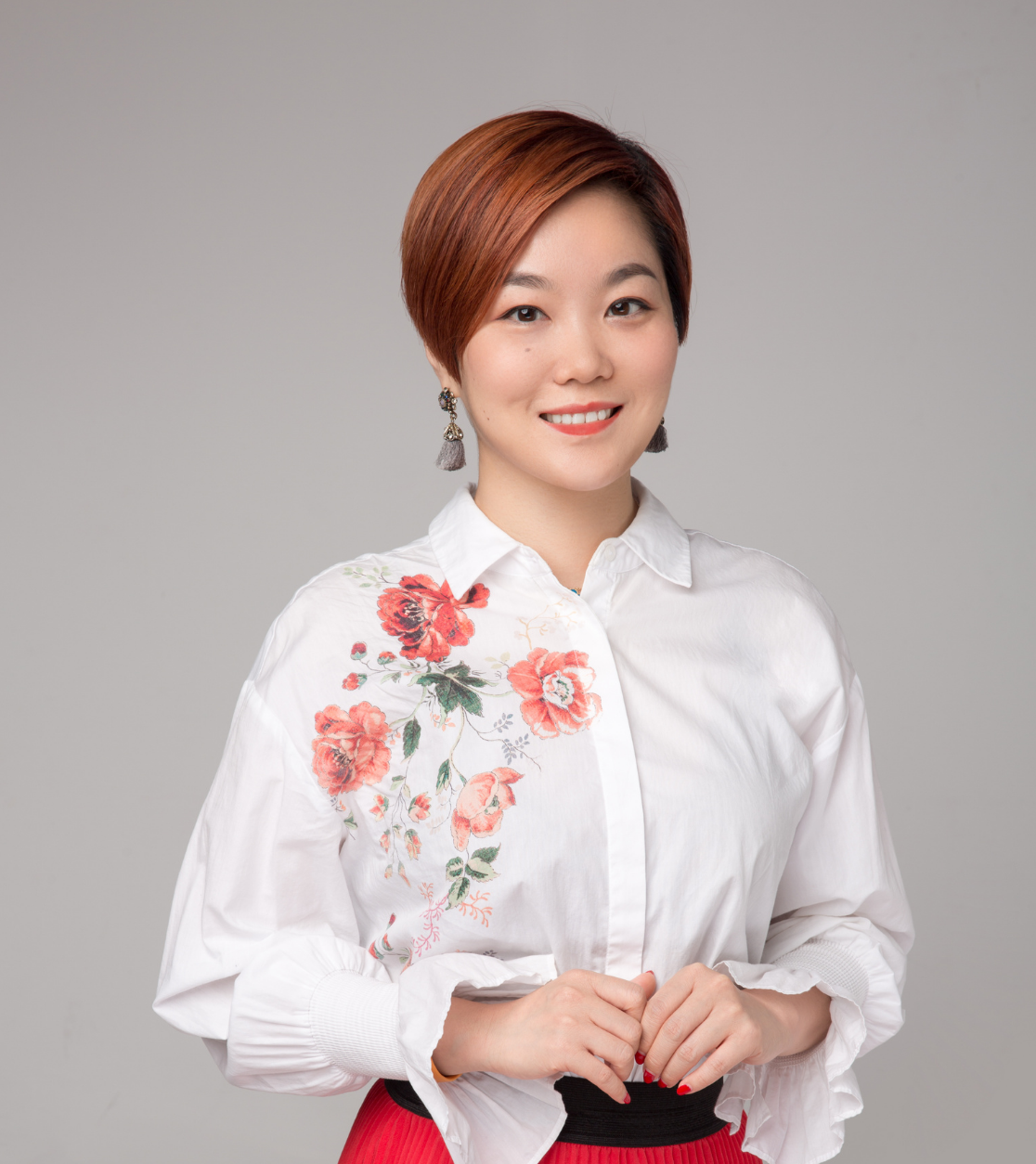 Sera Li
Partner, Managing Director
China
Sera Li is a Partner, Managing Director based in the Hong Kong office of Global Sage. She provides Executive Search, Market Intelligence and Strategic Consulting services to the firm's global and regional clients within the financial services industry, including Investment Banks, Asset Management and other Alternative Investment firms (hedge funds, private equity and proprietary trading firms). Having lived in both New York and Hong Kong for the past 11 years, Sera has gained extensive experience in completing cross-border buildout mandates with US and European clients establishing a presence in Asia, particularly in Greater China, as well as Asian clients expanding into global markets. Sera holds a Masters degree in Human Development and Psychology from Harvard Graduate School of Education and a Bachelor of Arts from Tsinghua University in Beijing, China. She is a native Mandarin speaker and is fluent in English, as well as some Cantonese and German.
Specialization
Private Equity, Traditional Asset Management, Investment Banking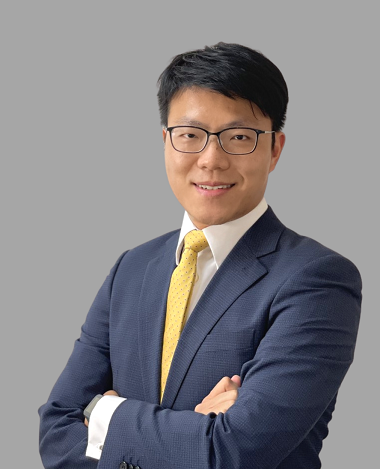 Linus Choi
Director
Hong Kong
Linus Choi has extensive search experience in Emerging Markets Financial Services. He has participated in and completed front office mandates (sales, trading, research, portfolio management and risk) in the HK/China markets and in multiple asset classes, such as equities, credit, and rates. Prior to joining Global Sage, Linus spearheaded the research and execution function for Novo, a boutique financial services search firm focused on emerging markets front office recruitment. He is a Hong Kong native and holds a degree in Economics from University College of London.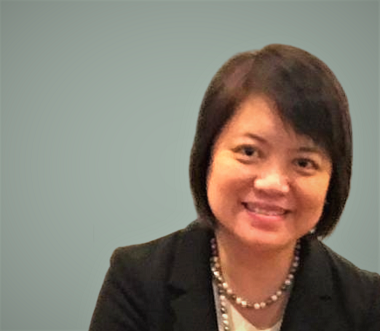 Sophia Yan
Director
Hong Kong
Sophia Yan is a seasoned executive search professional of 10 years, with a proven track record of recruiting business-leading senior executives.
Sophia was recently part of the team that successfully placed CEOs for the Hong Kong Exchange and the Securities and Futures Commission of Hong Kong. She has also successfully recruited for asset management firms, private equity, investment banks, REITs and listed companies.
Sophia started her career as a journalist with the Financial Times, London and then moved to Deutsche Morgan Grenfell Securities as an institutional saleswoman in Hong Kong & China equities. Following this, she was an Executive Director at Yue Xiu Property Group (stock code:123), a mainland Chinese company listed in Hong Kong where she oversaw capital market transactions that netted over USD$500 Million.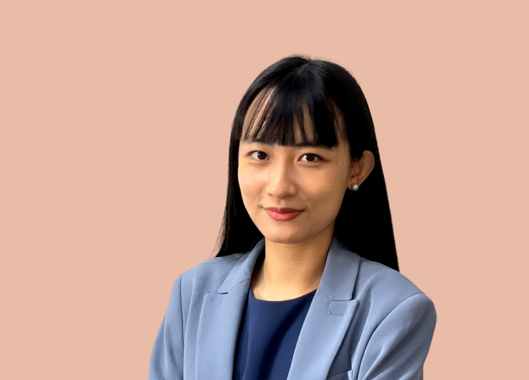 Rikki Zheng
Associate
China