Technology,
E-commerce, Internet
& Start-Ups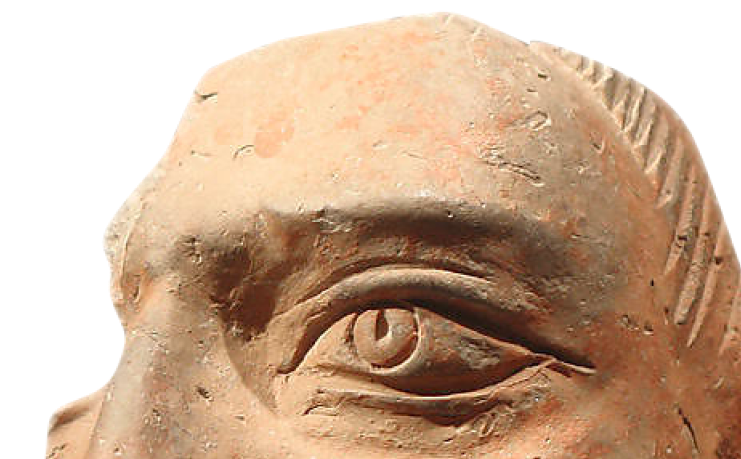 Head Fragment from a
Plaque
India, 5th century
We work with both leading and emerging brands in the following areas:
We are proud to announce the following placements: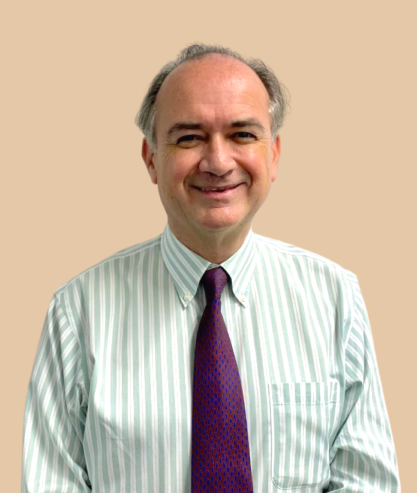 Mathew Welch
Partner, Managing Director
Singapore
Mathew Welch has some 25 years of senior executive experience in financial markets in Asia, having built businesses and led teams, executed transactions and managed projects in most major Asian countries. Mathew is also an experienced Independent Board Director in Banking and the Financial Sector.
He brings to Global Sage strong domain knowledge across Wholesale and Investment Banking, Insurance, Asset Management, Corporate Governance and FinTech. Mathew has worked for McKinsey, Merrill Lynch, Temasek, Standard Chartered Bank, ING, and Daiwa, including roles at Managing Director level, through an outstanding career across Asia.  He was, for example, an MD at Temasek Holdings investing in Financial Institutions, and prior to that he was at Standard Chartered as Head of the Financial Institutions Group in Asia, overseeing all their business with banks and insurance companies.
Educated in the United States and the UK, Mathew has an MBA degree with high distinction from the Harvard Business School (1993) and holds an MA Degree in Oriental Studies (Chinese) from the University of Oxford.
Specialization
Global Investment Banking, Private Equity, Asset Management