Life Sciences
& Healthcare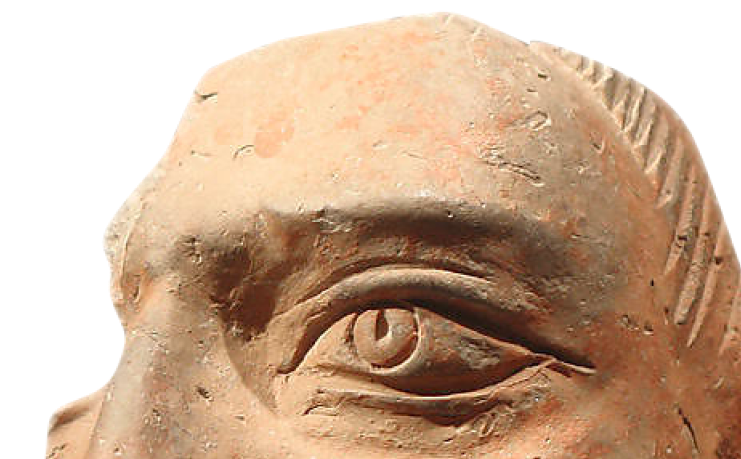 Head Fragment from a
Plaque
India, 5th century
We work with both leading and emerging brands in the following areas:
We are proud to announce the following placements: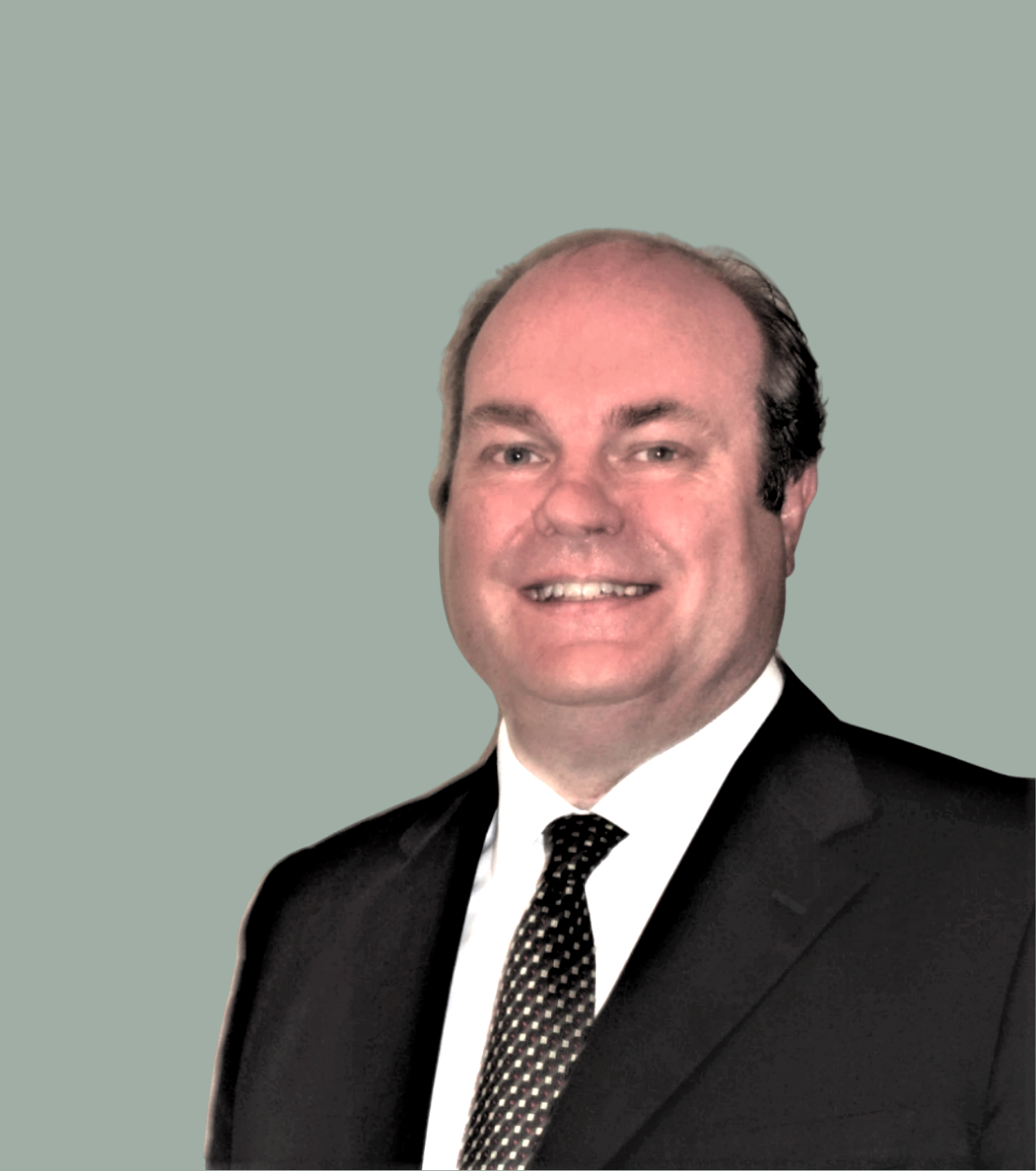 Alastair Bruce
Managing Director
Hong Kong
Alastair Bruce has over twenty-five years' experience gained in the financial services sector as an equity trader and institutional sales with two respected blue-chip organisations in the U.K. and in the Far East, and more recently as a senior executive search consultant in the UK and Asia. He has carried out senior assignments for many of the leading investment, corporate and private banks and asset management organisations across the Asian region. Alastair came to Asia in 1995 after completing an MBA from Cranfield School of Management and holds a Bachelor of Commerce Degree from Birmingham University in the UK.
Specialization
Global Financial Services