Luxury, Retail
& Consumer Goods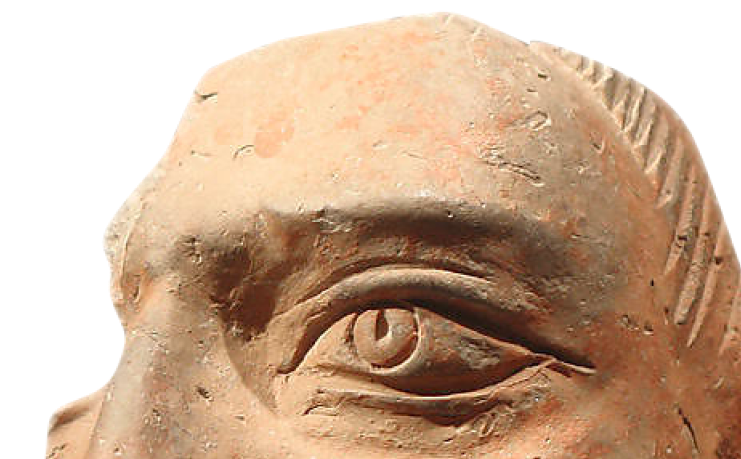 Head Fragment from a
Plaque
India, 5th century
We work with both leading and emerging brands in the following areas:
We are proud to announce the following placements: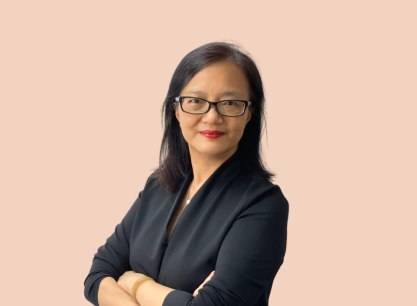 Nancy Yick
Partner, Managing Director
Hong Kong
Nancy Yick is a Partner, Managing Director and Head of Consumer Markets based in the Hong Kong office of Global Sage. She has over 22 years of executive search experience covering the Consumer, Properties and Pharmaceutical sectors across the region. Nancy's core competencies are in handling senior-level hires for both multinational and local organizations across different functions and industries. Previously, she was a Managing Director at Bo Le Associates and had also worked at Russell Reynolds.
Specialization
Luxury, Retail & Consumer Goods, Life Sciences & Healthcare, Fintech, Start-Ups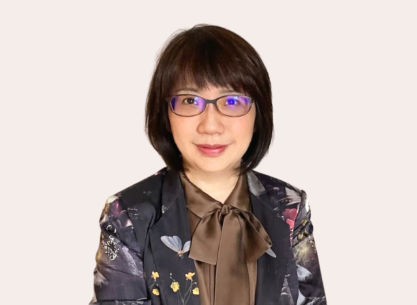 Queenie Chen
Partner, Managing Director
Taipei
Queenie Chen has over 20 years of executive search and Human Resources management experience in Taiwan and China.
Prior to joining Global Sage, Queenie worked for Asia Pulp & Paper as a Vice GM for Global Talent Acquisition and was based in Shanghai for 6 years. She also worked for one of the largest worldwide footwear manufacturers and a networking manufacturer as HR Director.
Before moving to Shanghai, Queenie was Managing Director for Bo Le Associates Taiwan for 10 years, leading the Taiwan business and operations. She mainly focuses on the Consumer Goods, Retail, Telecom, Banking & Finance, and Manufacturing industries, with proven track records in searching for GM- and C-level positions in Taiwan, China, SEA, Australia, and the US.
Specialization
Luxury, Retail & Consumer Goods, Life Sciences & Healthcare, Manufacturing, Supply Chain, Logistics & Sourcing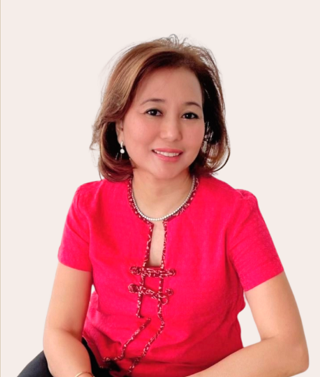 Ati Simatupang
Partner, Managing Director
Jakarta
Ati Simatupang is a Partner, Managing Director based in the Jakarta office of Global Sage. She brings over 22 years of experience in executive search. Prior to joining Global Sage, Ati was one of the founding members of Bo Le Associates, with her last position as Chief Client Officer of Southeast Asia. In this role, she was involved in the opening of each office within Southeast Asia for the firm. She has developed a solid knowledge of the Southeast Asian market with its dynamic, culturally diverse talent pool, and complex organization changes unique to emerging markets. She has travelled frequently to visit and develop client relations in Jakarta, Kuala Lumpur, Manila, Bangkok, Singapore, Vietnam and Myanmar. She specializes in recruiting senior executives including: Regional Heads, CEOs, CFOs, Country Managers, Presidents and Managing Directors for a wide range of industries, mainly across Financial Services such as Consumer Banking, Consumer Finance, Commercial Banking, Investment Banking, Private Equity and other industries such as FMCG, Retail and Industrial. As a search consultant, Ati is known for her expertise in handling complicated HR and recruitment issues that face companies expanding their operations at a rapid rate, as well as business start-ups in a challenging environment in an emerging market. Ati holds a BA in Business Studies and Marketing from William Business College in Sydney.
Specialization
Luxury, Retail & Consumer Goods, Real Estate, Insurance, Fintech, Finance, Risk & Compliance, Start-Ups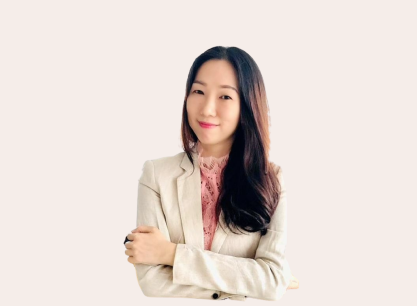 Joyce Soo
Partner, Managing Director
Kuala Lumpur
Joyce Soo is a Partner, Managing Director for the Consumer & Industrial practice.  She is based in the Kuala Lumpur office of Global Sage. Joyce brings over 17 years of experience in senior-level executive search across a wide range of industrial and consumer businesses. Previously, she was Managing Director and Co-Regional Lead for the Consumer and Industrial Practice, Asia at Bo Le Associates. She has successfully led and delivered a significant number of search assignments for clients ranging from medium-sized and family-owned companies, to private equity as well as large global organizations. Her core areas of expertise lie within the following markets/sectors: Consumer Goods/FMCG, Medical Devices, Pharmaceutical and Life Sciences as well as Manufacturing and Industrial. Joyce holds a degree in Business Administration from University of Wales in the UK. She is fluent in English, Mandarin and Cantonese.
Specialization
Luxury, Retail & Consumer Goods, Life Sciences & Healthcare, Finance, Risk & Compliance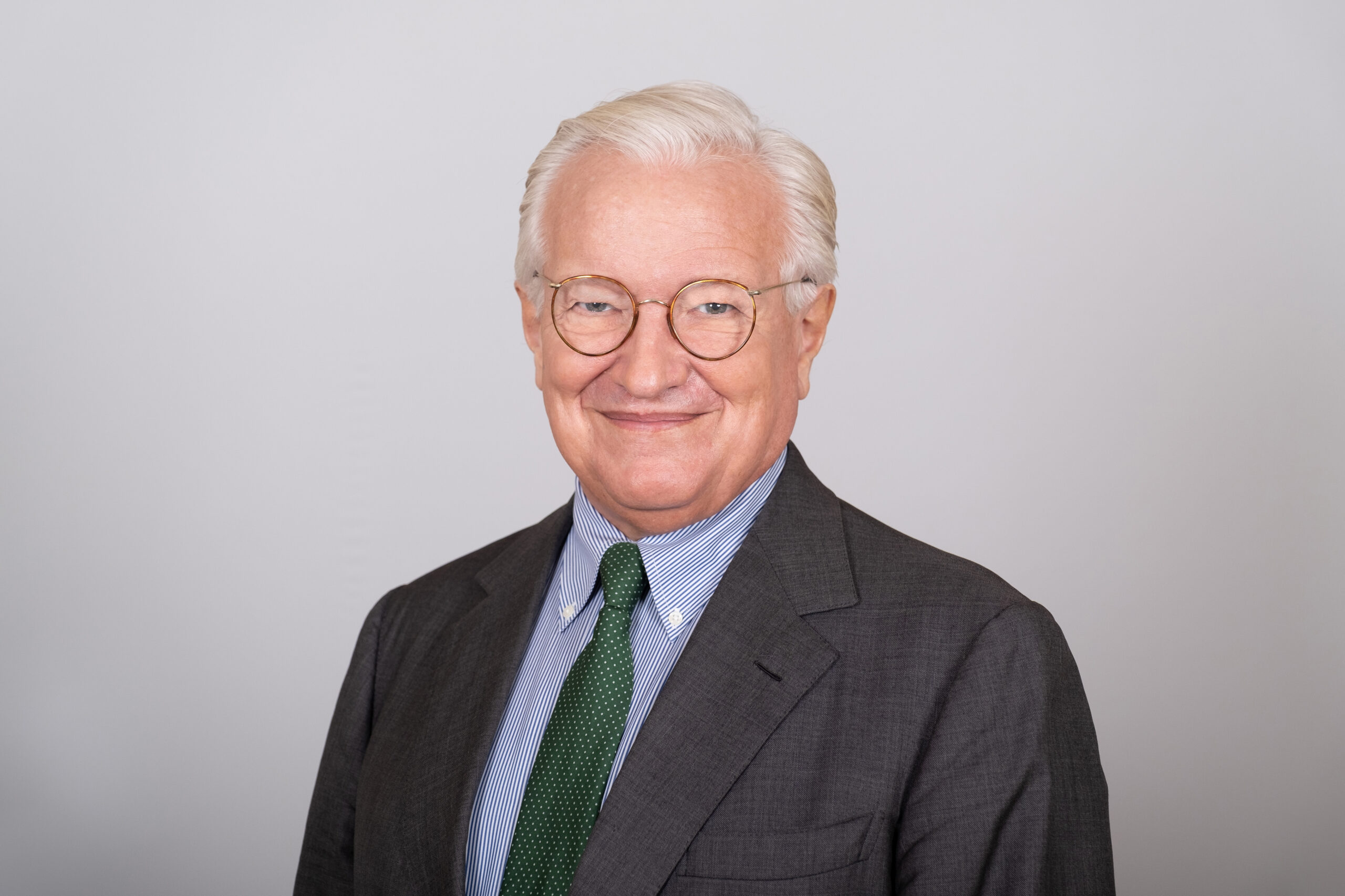 Xavier Alix
Managing Director
Paris
With over 30 years of executive search experience, Xavier Alix works out of Paris, New York, and Hong Kong and concentrates on C-level and Board Director positions for a wide range of clients, particularly in the Consumer, Industrial, Life Science, and Advanced Technology sectors. His clients are mostly large international companies, for which he conducts searches for positions in the USA, Europe, and Asia.
Xavier started his career in executive search in New York with Russell Reynolds Associates, eventually becoming Managing Director in their Paris office. He then co-founded Odgers Berndtson, one of the leading Executive Search firms in Europe, and was Chairman of Berndtson, their European operations. Prior to becoming an Executive Search Consultant, Xavier worked in Frankfurt, Germany for the Management Board of Hoechst AG, then the world's largest pharmaceutical group and subsequently merged into Sanofi-Aventis. He was also General Manager, France for Lotus Development Corp., a leading US microcomputer software company now part of IBM.
Xavier holds an M.B.A. from Harvard Business School and an M.S. degree in Engineering from Ecole Centrale.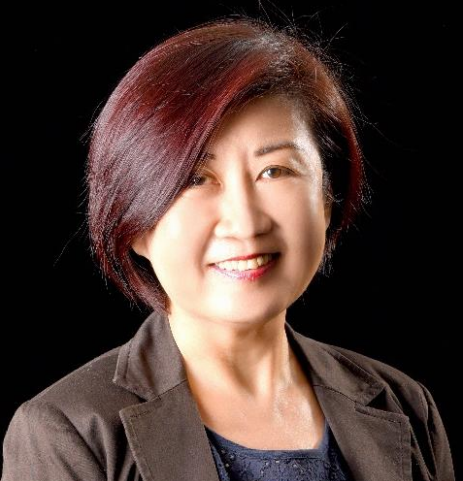 Melissa Choo
ディレクター
クアラルンプール
管理職人材サーチのベテラン。上場企業、金融サービス、地場企業、多国籍企業、教育産業などの分野を中心に13年以上の経験を持つ。前職は、サービス業、電気通信業、放送業などさまざまな業界のマーケティングコミュニケーションスペシャリストを13年間務める。
マレーシア国立大学でマスコミュニケーションの学士号を取得。英語、広東語、北京語、バハサ・マレーシア(マレーシアの公用語)が堪能。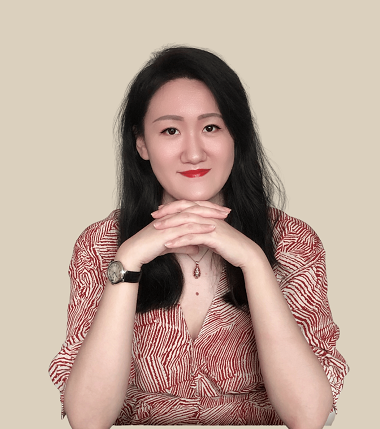 Cynthia Yang
Senior Associate
China