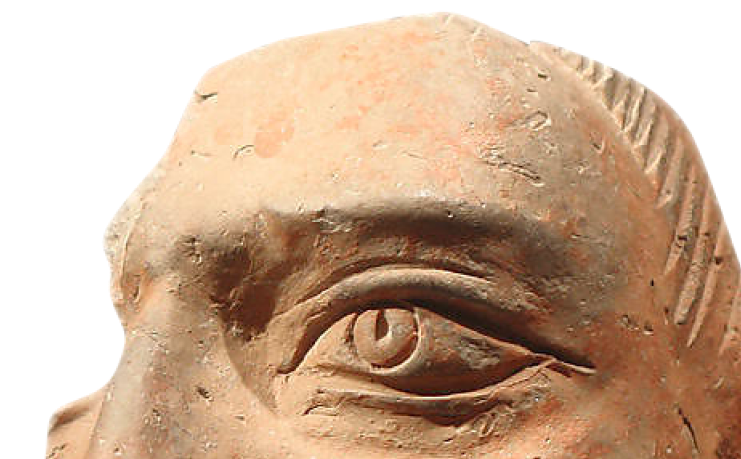 Head Fragment from a
Plaque
India, 5th century
We have placed relationship managers and investment specialists at private wealth managers and private banks around the world.
We are proud to announce the following placements: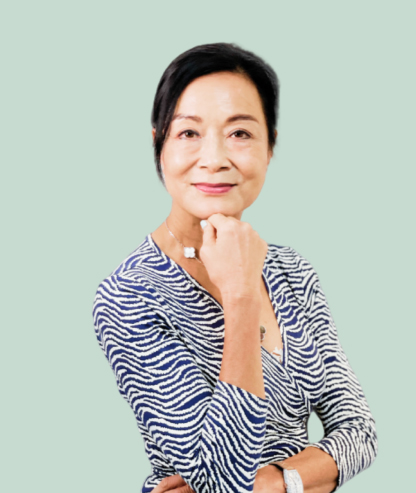 Louisa Wong
Executive Chairperson
Hong Kong
Louisa Wong, a Harvard Business School graduate, is the founder of China's first and Asia's largest executive search firm, Bó Lè Associates, which was acquired by Recruit Group, the world's fourth largest and Japan's largest HR service provider.  In 2012 Louisa acquired Global Sage and expanded the firm into China and SEA and other industry coverages. Honesty and humility are Louisa's hallmark of success, inspiring loyal employees and gaining trust from the world's top business leaders. Louisa has more than 30 years of recruiting experience, specializing in CEO searches particularly in the sectors of Finance, Consumer and Manufacturing. She was recognized with the prestigious Hall of Fame Award from Recruitment International in 2014, and cited by BusinessWeek as one of the "50 Most Influential Search Consultants in the World" in 2008. Her views on important HR trends are widely recognized. She has written numerous opinion articles for and granted interviews to journalists from international media such as BBC Radio, Fortune magazine, The Wall Street Journal, The Economist, Time magazine, Bloomberg, CNBC, and Cable TV. A passionate philanthropist at heart, Louisa created Giving Hand in 2008, a non-profit organization with a focus on facilitating corporate giving. Giving Hand also provides seed capital, management support to NGO start ups. Louisa started her career in executive search after completing prolific stints in finance and strategic planning, first with J.P. Morgan, and then at Alexander's Department Stores in New York. Prior to founding Bó Lè Associates in 1996, she was Managing Director of Russell Reynolds in Hong Kong. She holds an MBA from Harvard Business School and a B.S. degree from the University of Toronto.
Specialization
Insurance, Private Banking, C-Level