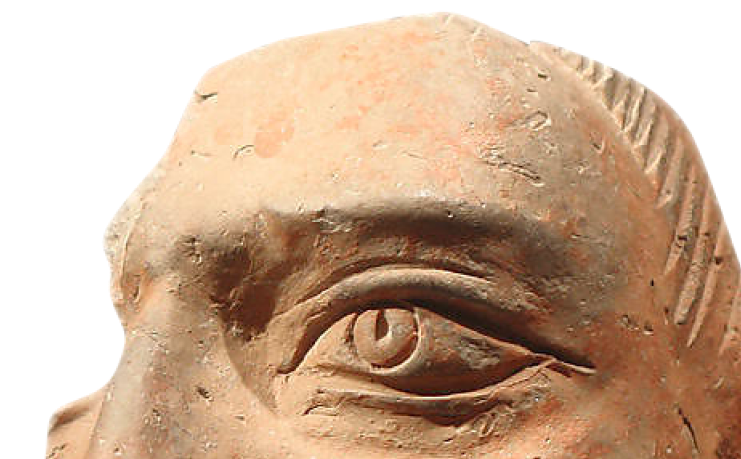 Head Fragment from a
Plaque
India, 5th century
As companies seek solutions to the myriad of organizational challenges, we at Global Sage are continuing to track the ongoing evolution of the HR function to help our clients tackle emerging trends such as People Science, Agile HR, Employee Experience (EX), and many others.
We have successfully placed candidates in the following key roles for our clients: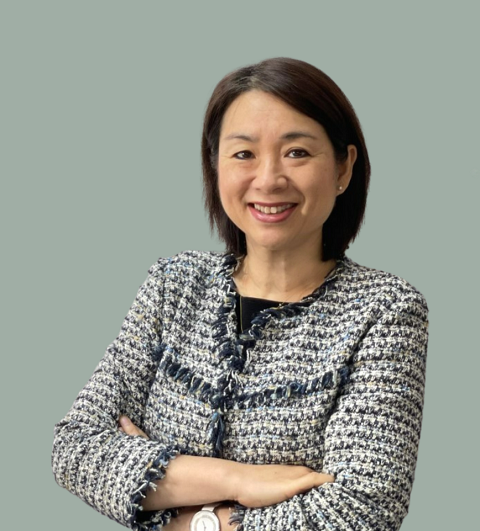 Fung Mei Yip
Partner, Managing Director
Hong Kong
Fung Mei Yip is a Partner, Managing Director of Insurance and Regional HR Practice Leader based in the Hong Kong office of Global Sage. Fung Mei brings over 26 years of experience in human resources management, talent acquisition, executive recruitment and talent management. Previously, she worked with Prudential Corporation Asia as Head of Strategic Resourcing, where she was responsible for executive search and talent assessment for both the insurance and asset management businesses across the region. Prior to that, Fung Mei was with Royal Bank of Scotland as Head of Resourcing, North Asia. She also held senior HR/staffing roles at Agilent Technologies and Motorola. Earlier in her career she worked as a management consultant with PwC. Fung Mei holds a degree in Business Studies from the University of Liverpool.
Specialization
C-Suite, Insurance, Reinsurance, Insurtech, Human Resources, Advanced Technology